Who Will Benefit from Habituation?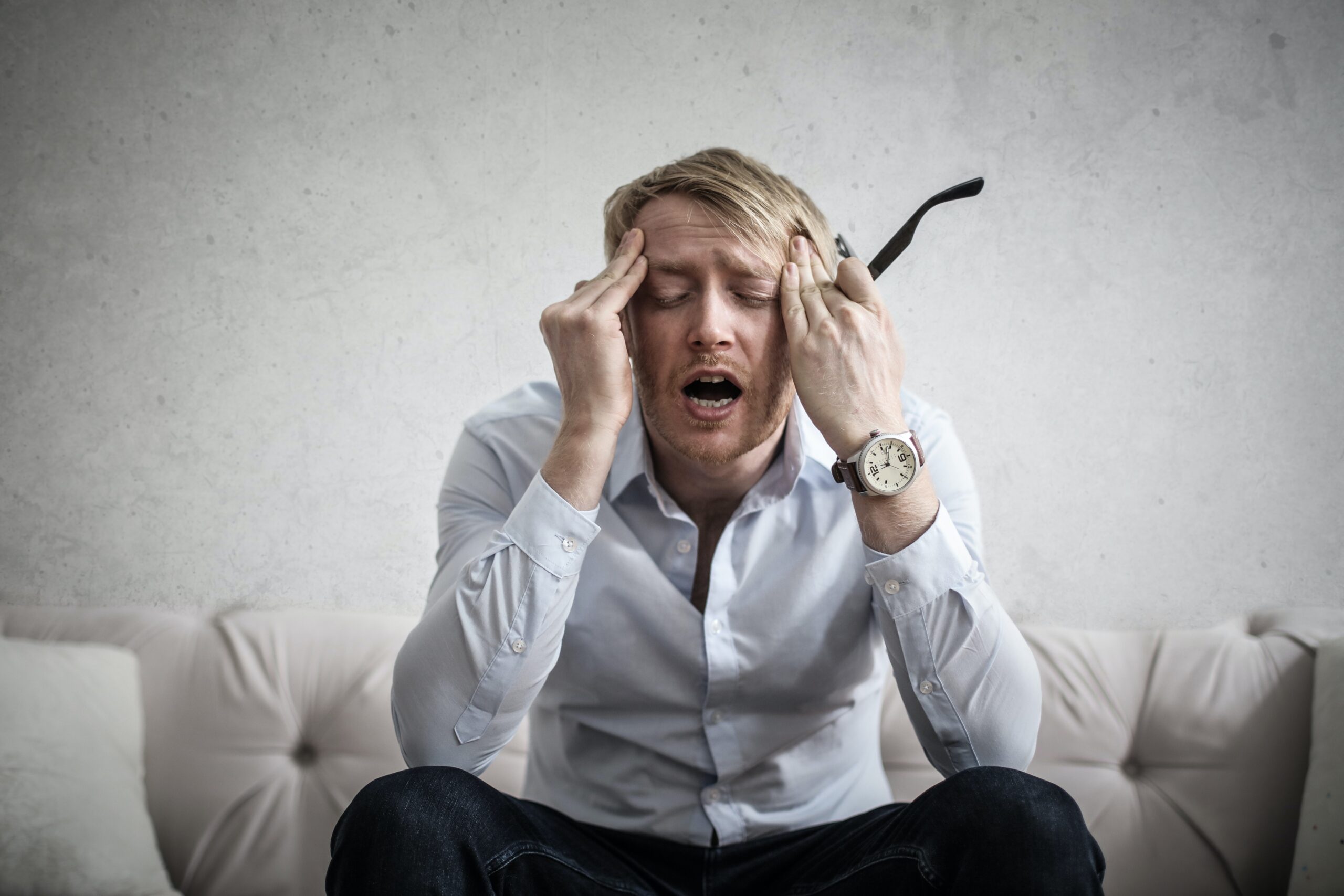 For anyone suffering from Tinnitus
Habituation is ideal for anyone who doesn't have a solution to their Tinnitus problem. This essentially means that patients can try habituation if they have been tested for hearing loss. If hearing loss is diagnosed, hearing aids can be provided which can sometimes help Tinnitus resolve. 
But, if hearing loss tests were negative or if hearing aids did not help with Tinnitus, habituation is often the only feasible treatment plan for most Tinnitus patients.
You will benefit from Habituation if...